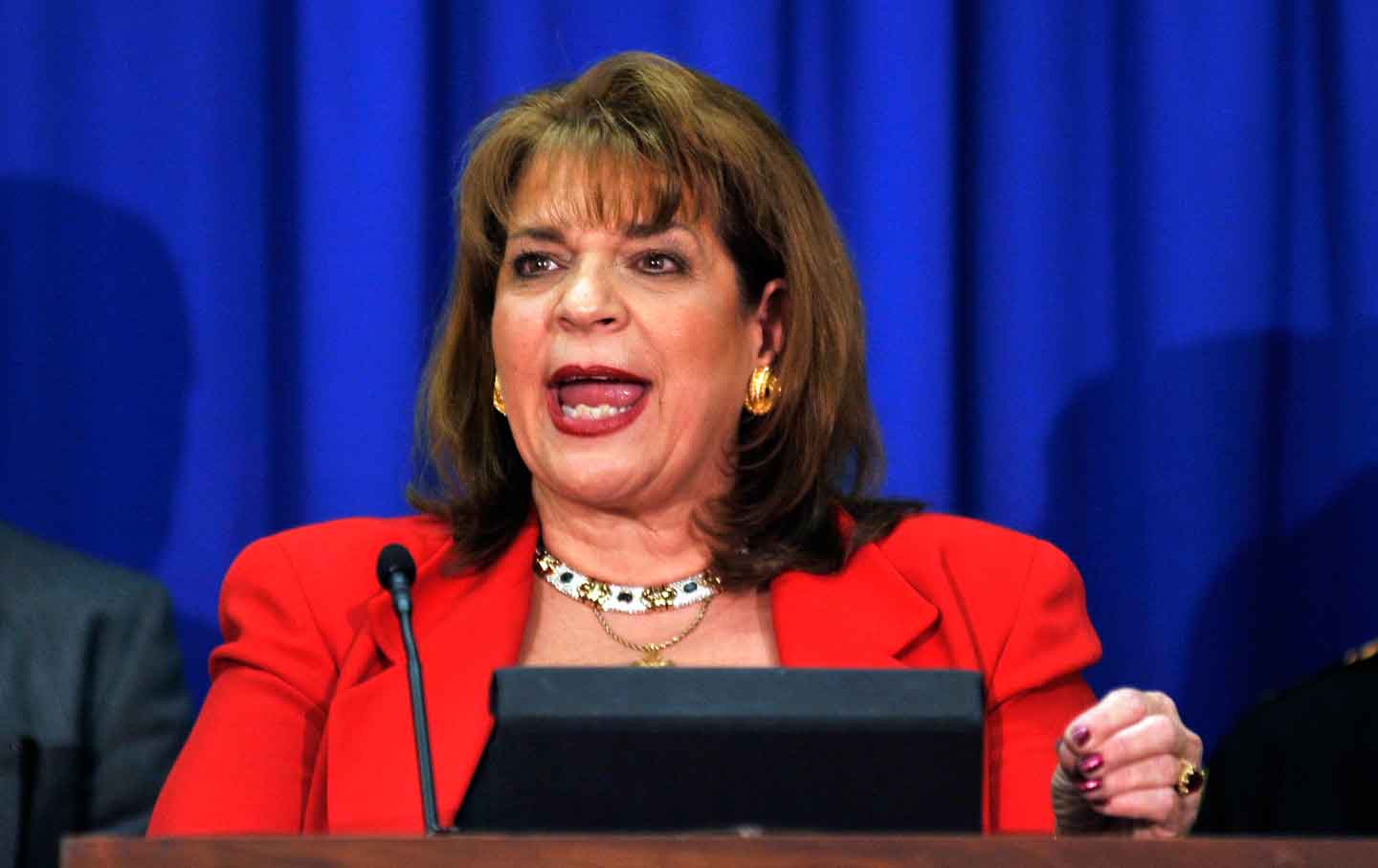 In March of 2011, 12-year-old Cristian Fernandez was taken into an interview room at a Jacksonville, Florida, police station and interrogated by Michelle Soehlig, a ponytailed female officer. Before Soehlig began questioning him, she told the child, "These are your constitutional rights," and slid over a document listing the Miranda warnings, familiar to anyone who's seen an episode of Law & Order. Cristian was otherwise alone, squirmy, resting his head on his chubby arms and sometimes talking to himself, as if practicing what to say to the adults who would question him, muttering, "Pow! Pow! Pow!" He responded to Soehlig's questions with a barely audible "Uh-huh," so she prompted him to say "Yes." It was after 2 am.
"Has he woken up?" Cristian asked at one point, referring to his 2-year-old brother David.
"He's still sleeping," Soehlig replied, meaning that David was still in a coma. She gave Cristian a doll to help him demonstrate what he might have done to David. Later, she would point to the doll's head, asking Cristian if he hit his brother there and, if so, how many times. The scene is captured in Juvenile Lifers, a documentary about incarcerated children made by Cyril Denvers and Anthony Headley. The directors were given access to court footage and documents for their film, which was partially funded by the French public-access channel France 5.
David would eventually die of his injuries—multiple fractures to the skull—and Cristian would be charged with killing him.
The morning before his interrogation, according to the plea that Cristian would later file, he and David, along with their sister and other brother, had been left at home unattended by their mother, Biannela Susana. Cristian called her at 9:20 am to say that David had hurt himself. When Biannela returned home, she found David unconscious, but left him there to take Cristian to school. She then waited more than eight hours before taking David to a hospital. An examination of her computer showed that she'd Googled the symptoms of a concussion and also did some online banking. (Biannela would eventually plead guilty to involuntary manslaughter and be sentenced to probation with no jail time. The documentary raises questions about her involvement in the crime.)…. https://www.thenation.com/article/is-angela-corey-the-cruelest-prosecutor-in-america/