These cool guys will be at #ArtwithaStory. If you got tix early, you'll have shades too! http://www.justkidsmaryland.org  pic.twitter.com/JWalOD35lW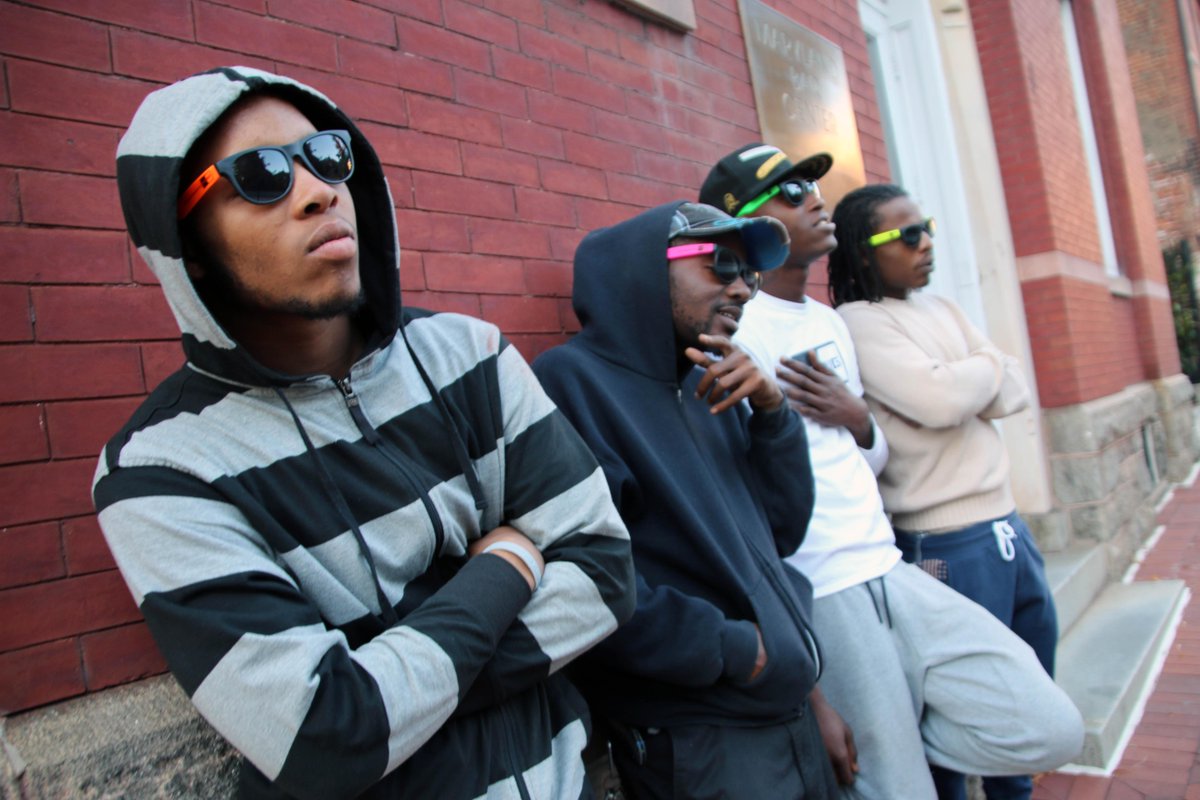 CLIA, a Baltimore-based nonprofit, is the lead organization for the Just Kids Campaign. CLIA develops young people to be leaders by connecting them to opportunities to amplify their voices, cultivate their skills, and actively participate in the process of positive community change.
CLIA's programs use a youth-adult partnership model in which young people and caring adult professionals work in true collaboration and achieve collective impact through learning, advocating, and inspiring change. Learn more: www.cliayouth.org.